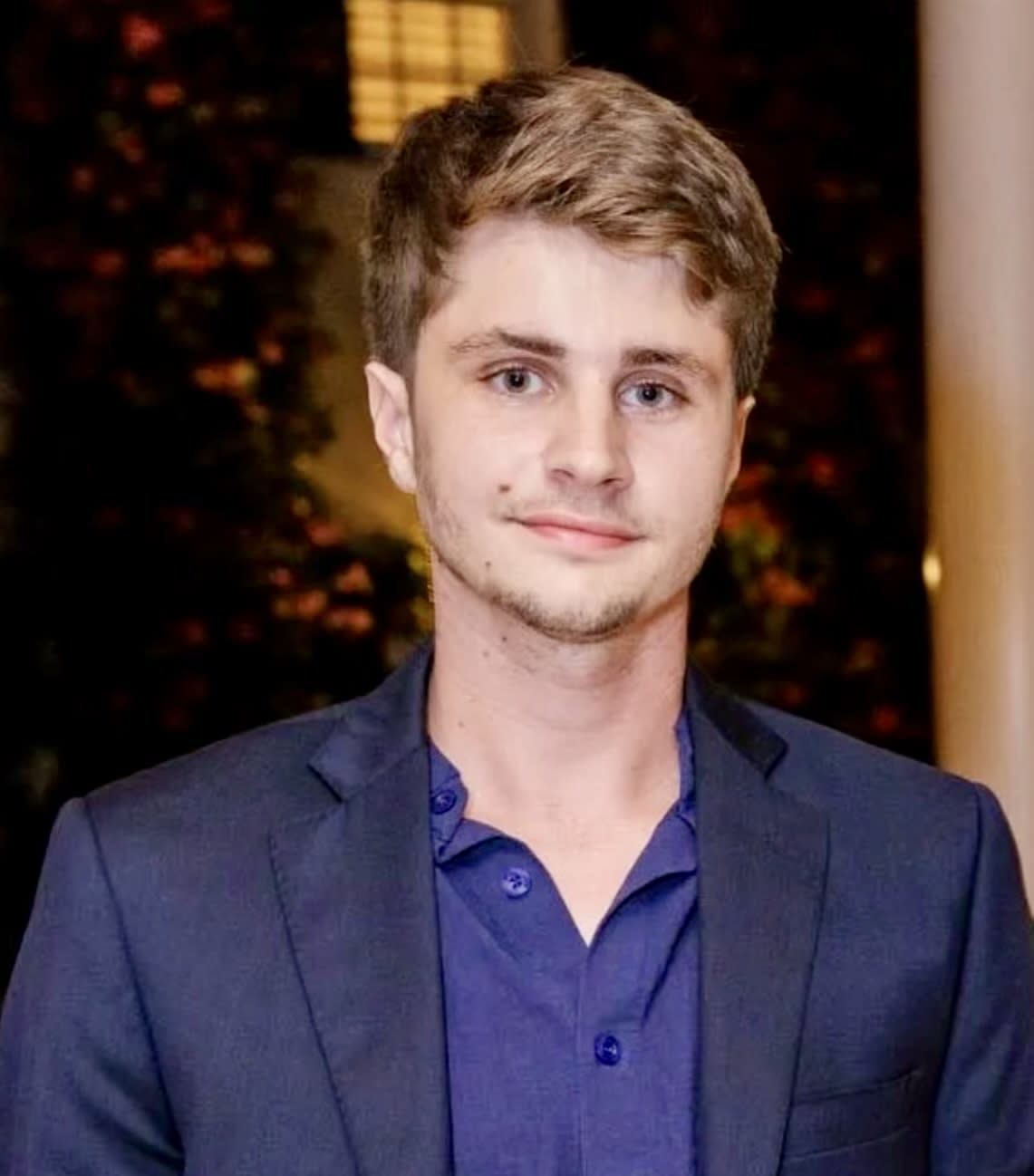 Meet Myles
Myles Myura - Chief Marketing Officer at The One Palm Group Myles Myura, a proud alumnus of Lynn University, epitomizes the blend of heritage, innovation, and ambition. With roots running deep into the Palm Beach Island community—where his family has been a cornerstone for over 35 years—Myles has naturally adopted the legacy of excellence, commitment, and prestige.
As the Chief Marketing Officer of The One Palm Group, Myles is the driving force behind the brand's unparalleled marketing strategies. His mastery in seamlessly fusing traditional methods with avant-garde digital techniques has set The One Palm Group on an elevated pedestal in the global real estate scene.
Prior to his role at The One Palm Group, Myles cultivated a diverse business portfolio spanning across Real Estate, Fine Stones and Marbles, Watches, and Jewelry. This multifaceted exposure not only broadened his horizons but also provided him with a unique perspective that he seamlessly integrates into his innovative marketing campaigns.
In addition to his business endeavors, Myles also proudly wears the hat of the Director of his family's foundation. His philanthropic endeavors are a testament to his commitment to giving back to the community that has been an integral part of his family's legacy. Off the professional grid, Myles's passion extends to exploring the world's architectural marvels and imbibing varied cultural nuances. This adds depth to his understanding of luxury, design, and the finer things in life. In Myles Myura, you find a confluence of heritage and modernity, of business acumen and philanthropic spirit. He lives by the mantra, "Innovate, Elevate, and Dominate," and with such an approach, the sky's the limit.